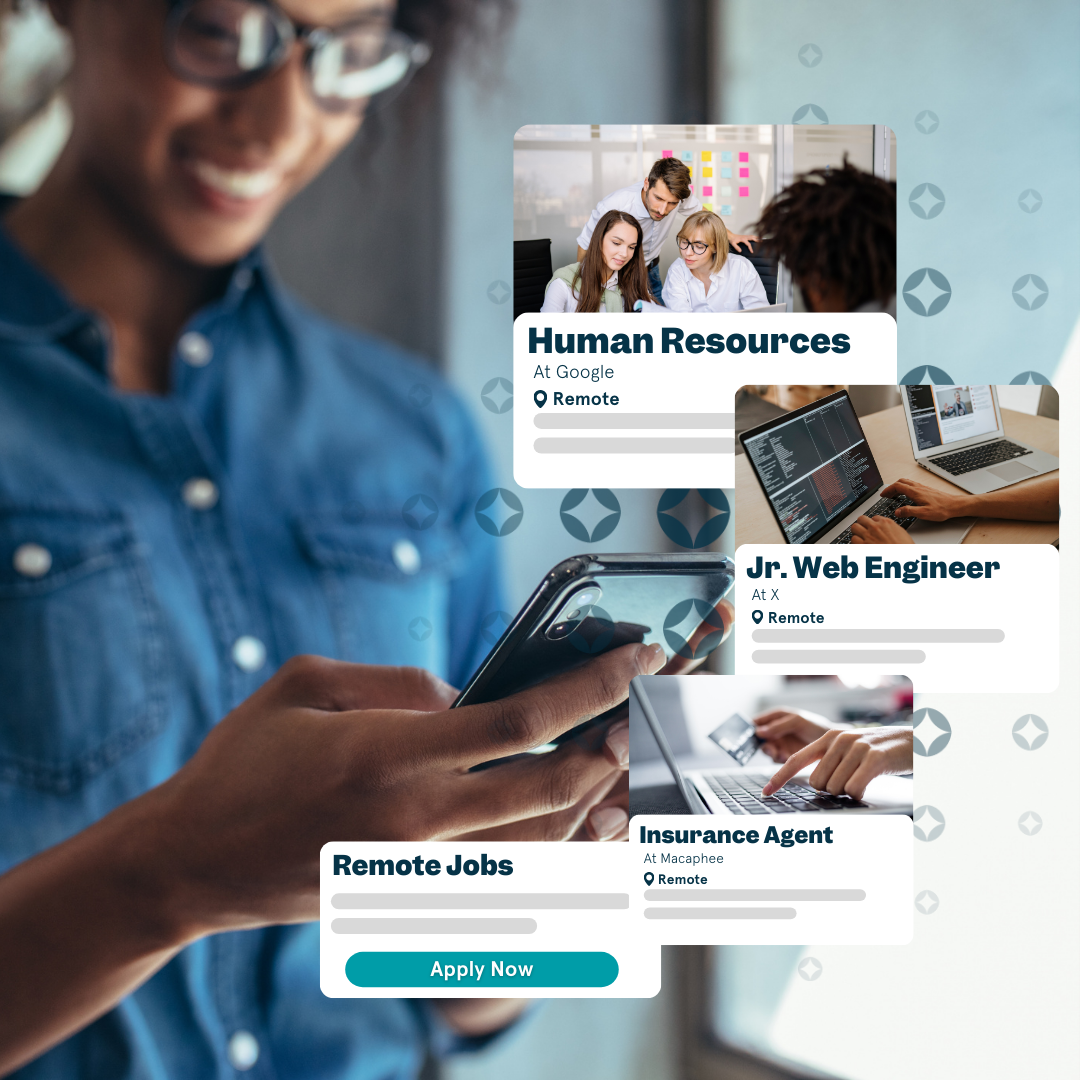 ANYWHERE TO EVERYWHERE
Finding Your Next


Remote Job

Starts Here
Working from home, or anywhere else, is possible with the skills you already have.
SkillUp's remote job catalog is unlike others. We've made it easier to find promising jobs by only showing you the best opportunities that:
Don't Require a Degree
Offer Livable Wages
Have Growth Opportunities
Are Easy to Train & Upskill Into
How to Find the Right Remote Job for You
Make your search easier with these tips. Scroll through. 👉
If You've Never Had a Remote Job Before, We're Here to Help!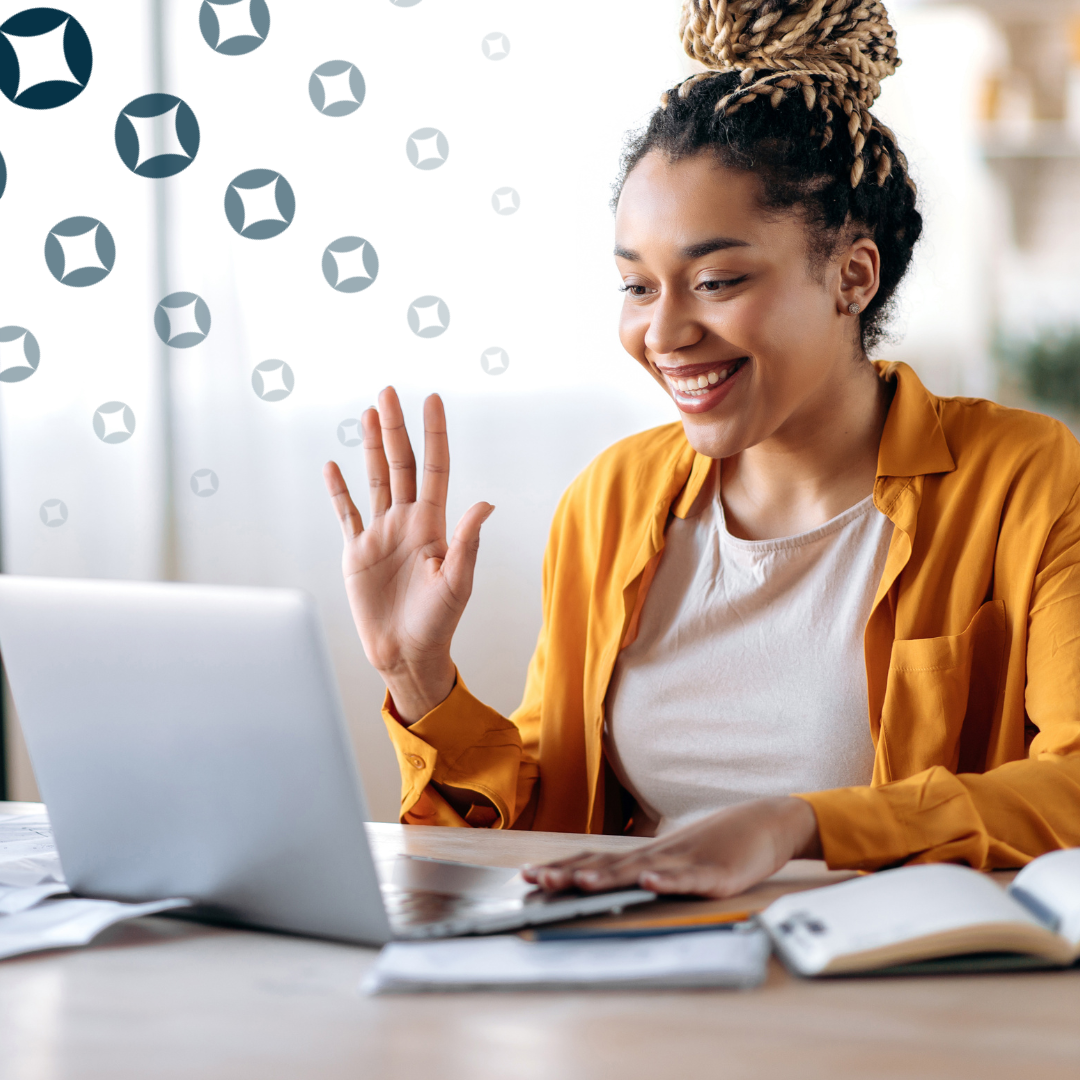 You CAN make remote work possible! No degree or advanced tech skills are required to land a remote job, especially with the SkillUp platform at your fingertips.
Before you hit the apply button, give yourself a confidence boost with quick wins - like short and free skills training, career coaching sessions, and more.
We've curated a collection of resources, tools, and tips to support you on your journey. Fill out the form below to stay in the loop and receive email or text notifications whenever new Remote Tips are released.
Related Blogs and Resources
Truist Foundation makes strategic investments in nonprofit organizations to help ensure the communities it serves have more opportunities for a better quality of life. Truist Foundation's grants and activities focus on building career pathways to economic mobility and strengthening small businesses.